Well would ya punk? How about for $57.
So I guess in this pay for it and learn video..Marc goes through the whole process of him mixing a full song with plugins..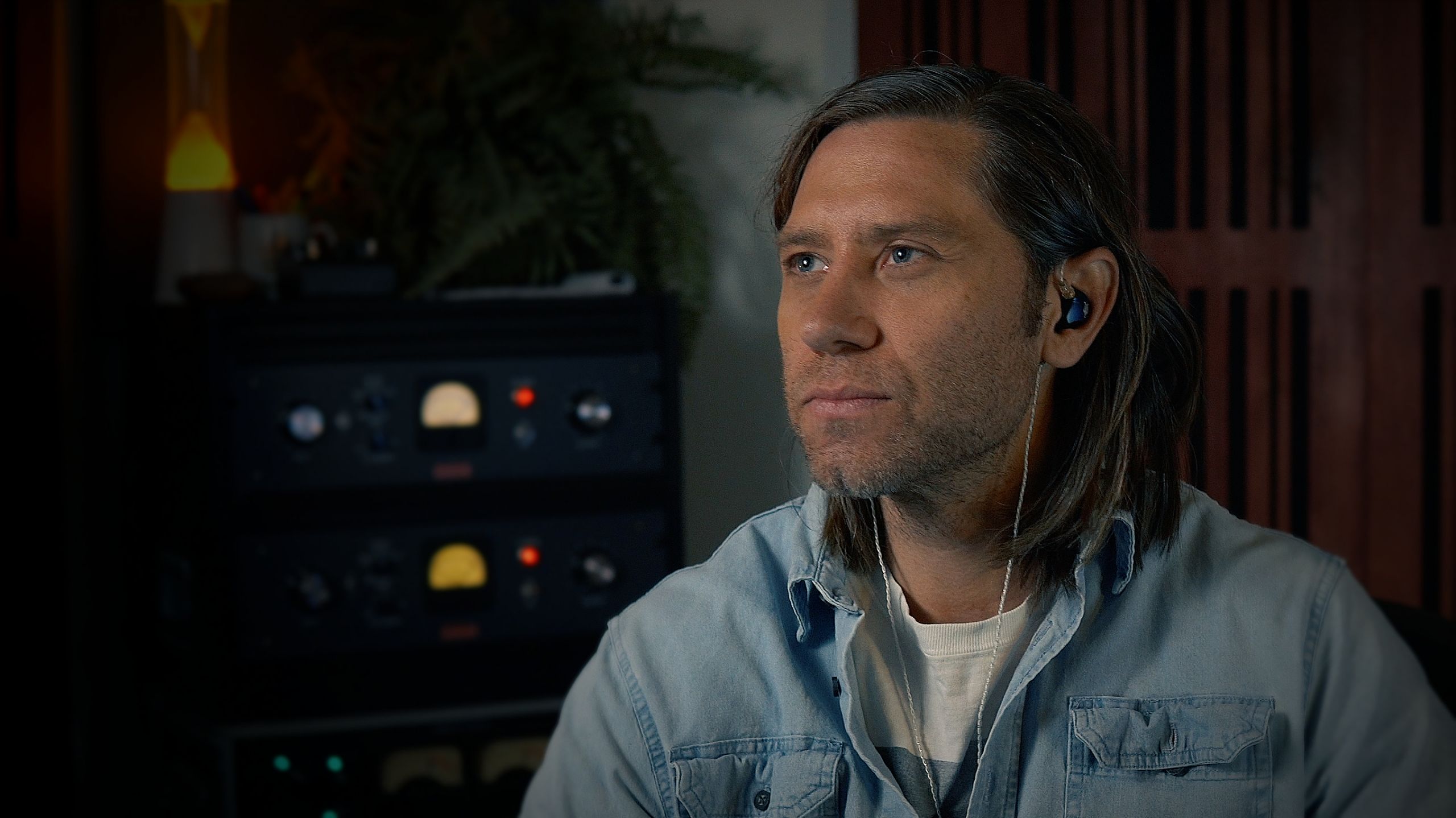 In this course, Grammy nominated mixing engineer Marc Daniel Nelson (Fleetwood Mac) teaches you how to mix a modern rock song in real time.

promixacademy.com