Two free (or nearly so), Kontakt Player scoring pianos: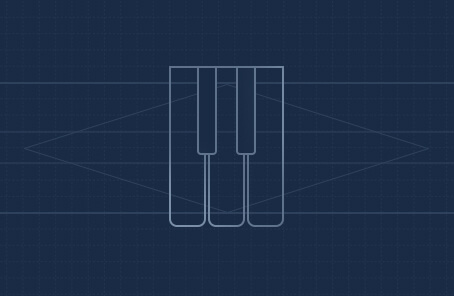 Foundations by Heavyocity combines the soft dynamics of a grand piano, making it an incredible cinematic tool. Make great music with this virtual instrument.
$5 bandwidth donation:
A FREE virtual piano with a massive sound & twist: 88 keys tuned to E, played simultaneously! Created with Mattias Krantz.
impactsoundworks.com
Paj
8^)