Illuminatius Overlordious
Post pics of your guitars (These aren't my photos, I just Googled them...)
I am looking at adding a Epiphone Les Paul standard to the collection real soon.
Here is what I have now:
BC RICH Masterpiece Bich Tobacco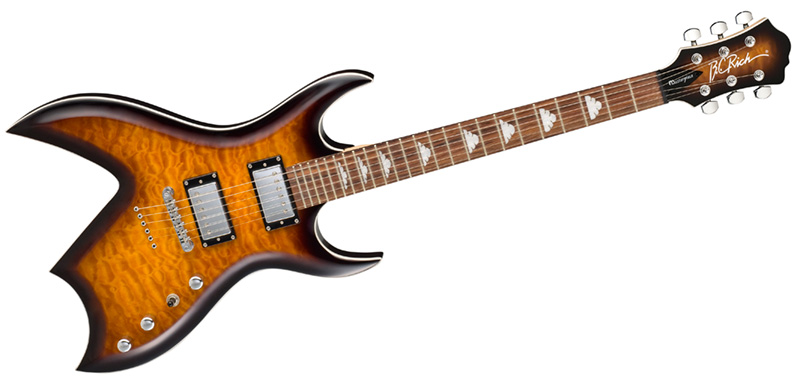 Ibanex
RGT 42DX
These are the two guitars I mainly play, I also have an applause start knock-off I got real cheap but sounds pretty good, and I have an ibanez classical with nylon strings and an ibanex 12 string. And an ibanez bass..
So let me see your axe...