Anyone seen this site?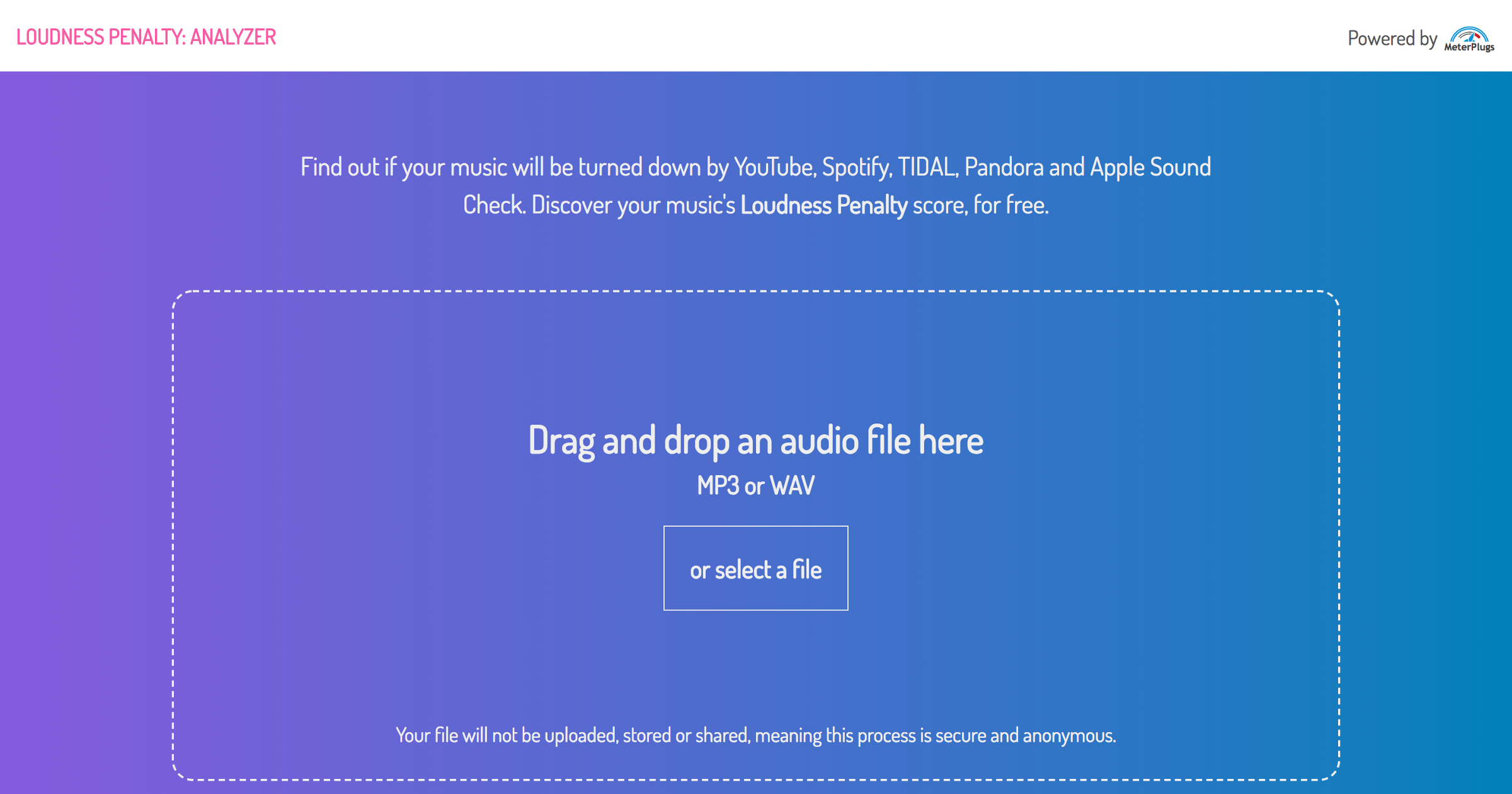 Find out if your music will be turned down by YouTube, Spotify, TIDAL, Apple Sound Check and more. Discover your music's Loudness Penalty score, for free.
It's a nice concept, but I'm still not sold on what all these companies are saying about loudness on streaming sites.
For instance, I personally know and own masters of a couple of albums that were mastered to just around the -14 LUFS target that is being touted for streaming. And when I put those songs into this web site, it indeed says that spotify will turn them down only 1.2db. Indicating they are very close and even just a bit loud. So according to this web site and to spotify's own information, these songs should sound as loud as any other songs on spotify.
However, when I listen to these songs in spotify alongside other songs, they clearly aren't as loud.
I think I might still have a target of -12 to -10 LUFS for streaming songs.
gabo