I was getting ready to rack up my old BBE 462 Sonic Maximizer. I think this is actually the first or second piece of rack gear I purchased about 20 years ago. Anyway, as I am prone to do since being a very young child, I decided to open it up to see what's inside.
I was pleasantly surprised. Some good, some not so good, but I thought I'd share what I saw.
Overview: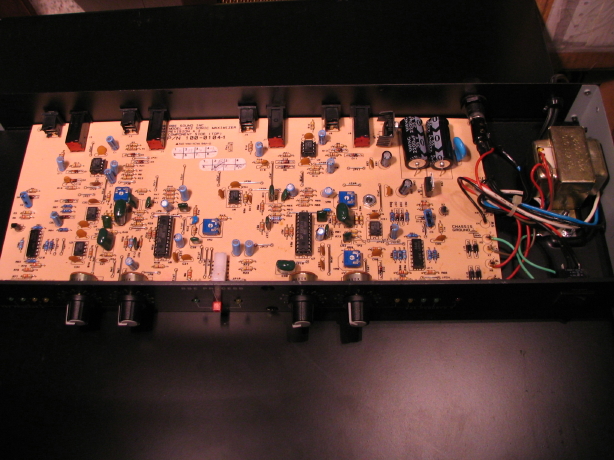 Pretty small main transformer but there's also not much drawing on it...actually maybe that's a pretty good sized transformer for what's in there...+/-15V DC rails, no surprise there...cheeeeeeezy PCB mount jacks and the RCA set is not fixed to the case so suspect those solder joints if there are connectivity problems (and I didn't look to see if the RCA and TS jack traces are in series such that you'd have trouble with the TS jacks if the RCA jack solders joints had problems)...the 1/4" TS jacks nut to the case...better, but those are still cheap jacks.
Anyway, some closeups of those critical elements and then some good stuff...
Closeup of the power transformer: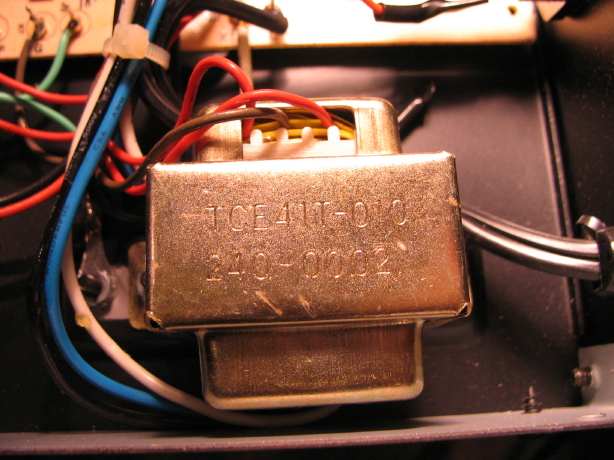 Cheezy jacks: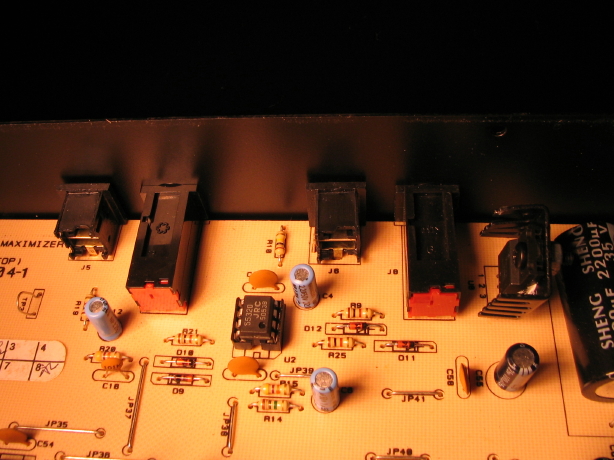 Run-of-the-mill pots, nothing "bad" just not exciting: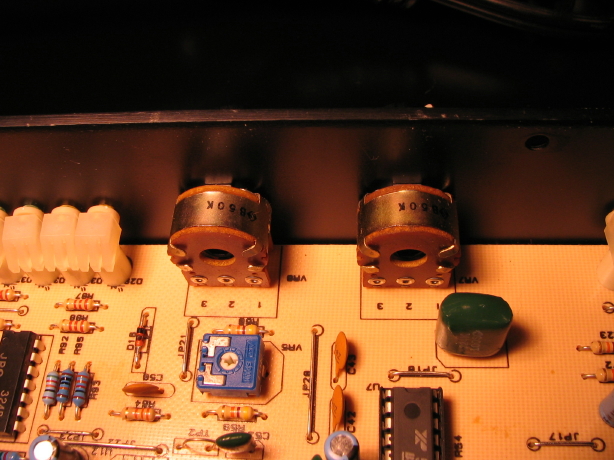 Haphazardly mounted regulator IC's...look, there's a bunged-up heatsink on the 7815 but nothing on the 7915...they've lasted this long but I'd do it differently: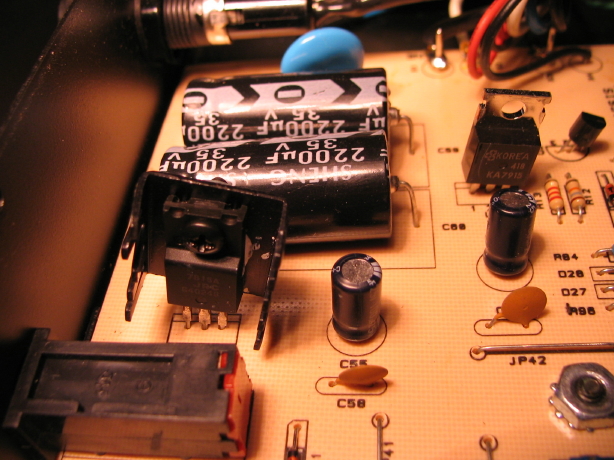 BUT....
They went overkill on the power filter caps...2,200uF/35V which is more than adequate for what is going on inside this device: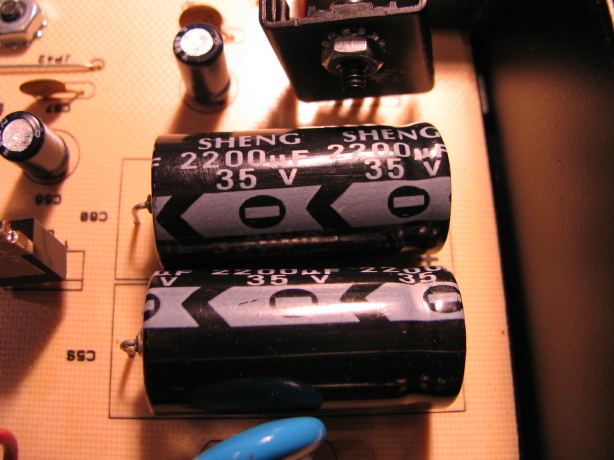 And most of the electrolytic caps in the audio path are non-polar (marked with an "NP")...
And everybody loves a cool proprietary processing chip, and socketed no less...
And this was the the most pleasant surprise of all, 5532 opamps for all stages of audio amplification. I fully expected to see 072's which is
fine
, but I'm a bigger fan of the 5532 simply because I've really liked the sound of them in the various pieces of gear I've owned that use them: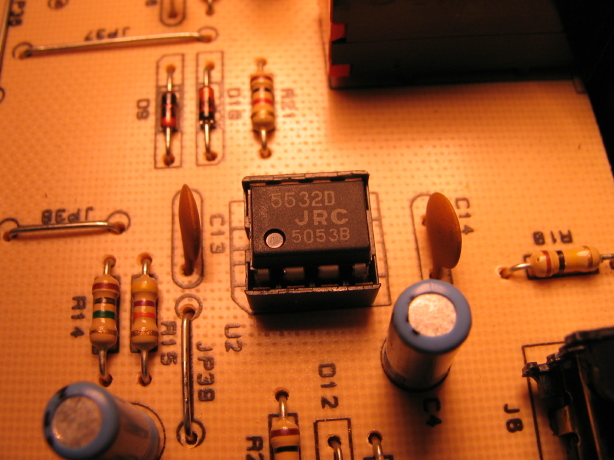 Anyway, there ya go. I've used the 462 in a number of ways over the years...it certainly hasn't been the most
frequently
utilized "bit of kit", but I never seem to be able to bring myself to sell it. It definitely does something to the audio that goes through it and it has been a nice tool to have at-hand in moderation...don't think I've
EVER
had the processing level knobs past 12:00, and typically more like 9:00 or 10:00, but it was fun to open it up and see some things done "right" according to me FWIW, YMMV, DTAIPFAH (don't trust an internet post from a hobbyist).
Last edited: