I just ran across a news item that the Audacity has been bought by Muse Group, owners of Ultimate Guitar (the tab people). According to the article, they are looking to update and refresh the program, and that it will remain free and open source.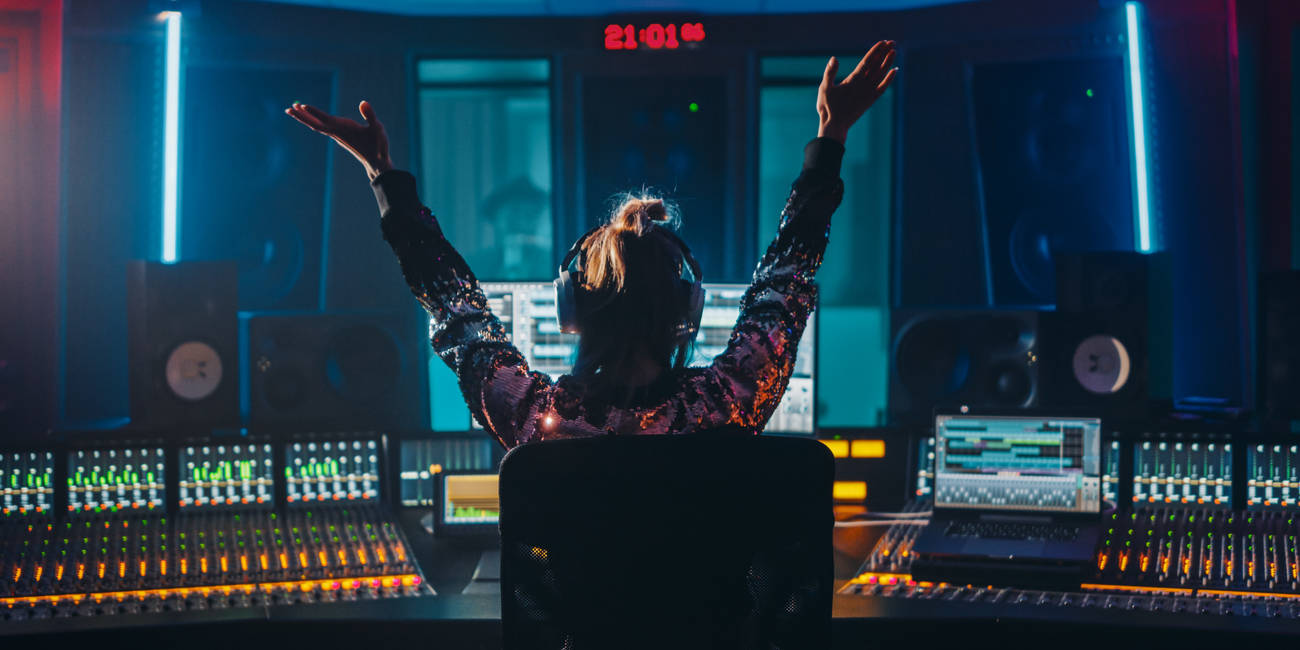 Which is good because that's why the audio editing software is so popular
www.theregister.com
I know a lot of people use Audacity. Do you think this will be a good thing in the end? Is anyone using V3.0 (released about a month ago)?