Anyone have examples of people who are never going to be stars but you really enjoy their performances? Here's a few I've run across, most of them from a karaoke site. Keep in mind most of them weren't singing in a studio environment, mostly into mics of varying quality sitting in front of a computer. There's only one actual studio recording among them, most of them have never done a professional gig, strictly a hobby for them.
Sampler of "Hits"
- She considers herself a country singer but she turns everything she does into gold.
https://soundcloud.com/brassplyer-1%2Fjjsamples-1%2Fs-g7hrl
I'm The Only One
- This young lady is the niece of the singer above - vocal talent runs in the family. I stripped the vocal out and massaged it and rebalanced it with the backing track because the levels were all over the place and there were nasty EQ spikes - the poor cheapo mic she was using was completely overwhelmed by her huge voice but her performance is untouched.
https://soundcloud.com/brassplyer-1%2Fim-the-only-one-retweak%2Fs-CzFT6
Hey Cowboy
- the only actual studio recording of the bunch.
https://soundcloud.com/brassplyer%2Fhey%2Fs-HrloU
Stronger
https://soundcloud.com/brassplyer-1%2Flynette-stronger%2Fs-Traw8
Say Something
- A virtual duet.
https://soundcloud.com/brassplyer-1%2Fsay-something%2Fs-azdwo
Get Here
- The only "pro" of the group in that she performs in a resort area but isn't known outside of that universe. This was a performance at a piano lounge of an area hotel. As good a performance of this song as I've ever heard.
God Bless America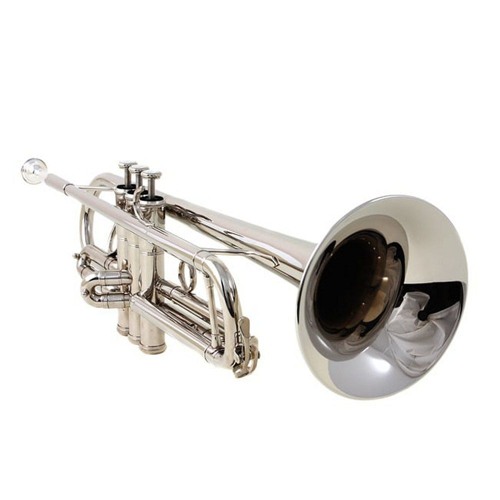 Listen to Rebecca sings God Bless America by Brassplyer #np on #SoundCloud

soundcloud.com
Last edited: