Looking bad for Bill and the Hill folks.
Ms. Maxwell's sentencing has been postponed.
She was due for June 28.
In 2021, Ghislaine Maxwell was found guilty of four of the five counts she was charged with in relation to her ex-boyfriend Jeffrey Epstein: sex-trafficking, conspiracy to entice minors for sexual activity, conspiracy to transport minors for sexual activity, and transportation of minors for...

notthebee.com
Ghislaine Maxwell is about to be sentenced, but she just name-dropped the Clintons in court documents and has been moved to suicide watch​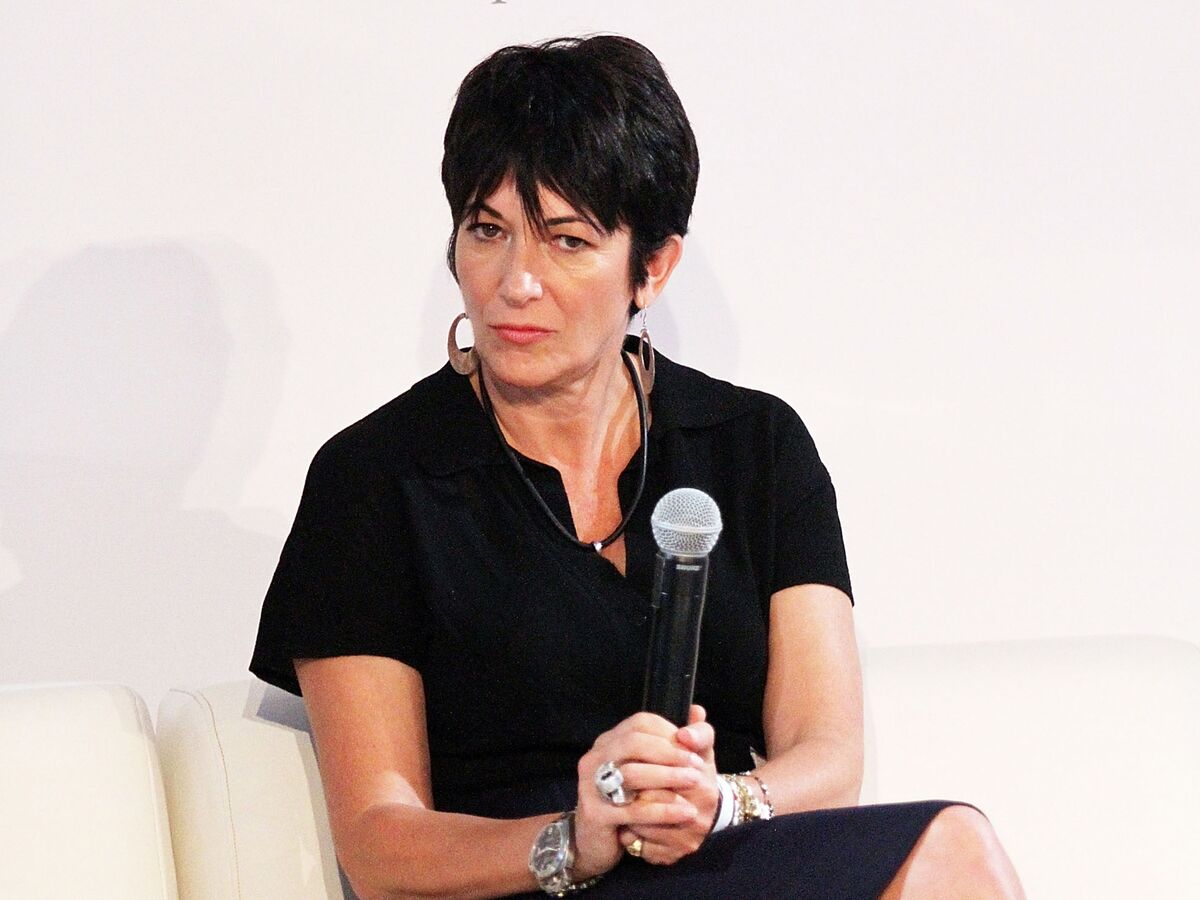 Ghislaine Maxwell, the British socialite convicted of sex-trafficking with former boyfriend Jeffrey Epstein, has been put on suicide watch at the jail in Brooklyn where she's been since her July 2020 arrest, her lawyer said Saturday.
www.bloomberg.com

Last edited: