A long time ago (when the earth was green) I was a motorbike enthusiast. Much road and dirt riding.
Then family started, and that was that.
After a while I wanted to get back into 2 wheels, and figured cycling was the thing to do.
Started with this...
Norco Lobos...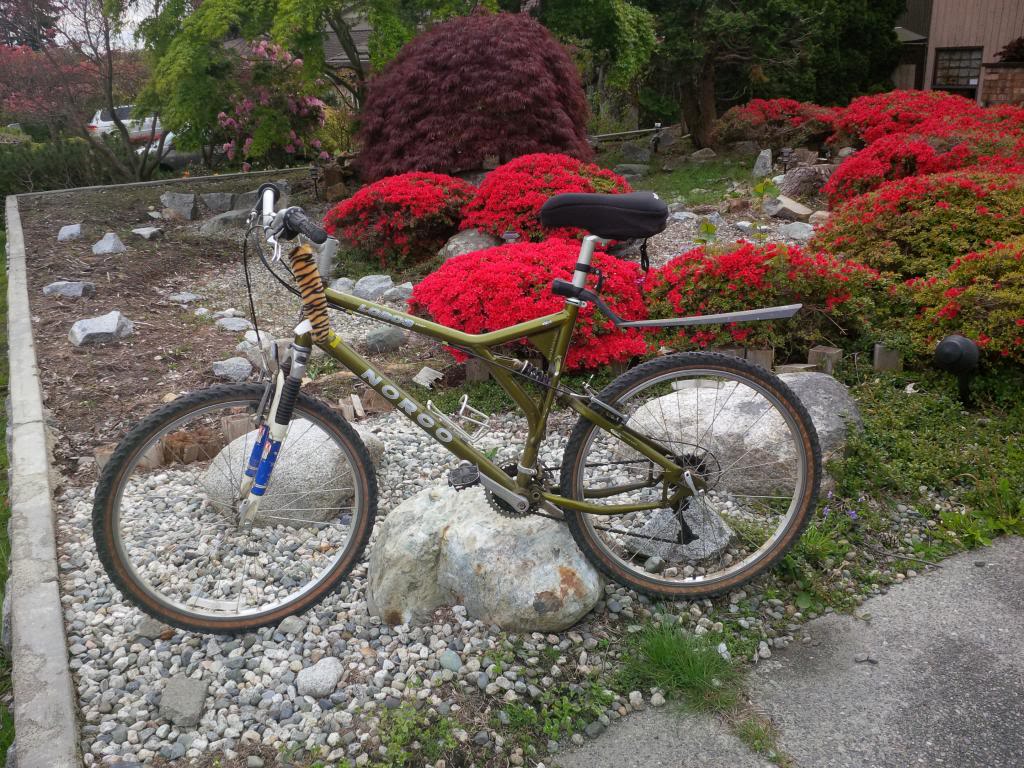 Fun machine and I still have it.
Then I got heavy into golf, and that lasted a long time.
After a nasty health issue I became out of shape. When I got that under control I found myself wanting 2 wheels again but figured I needed to start slow and easy, so...
I got an ebike...
A 2019 Giant Fathom E+2. I put a crap ton of KMs on it. I missed having rear suspension and bought this...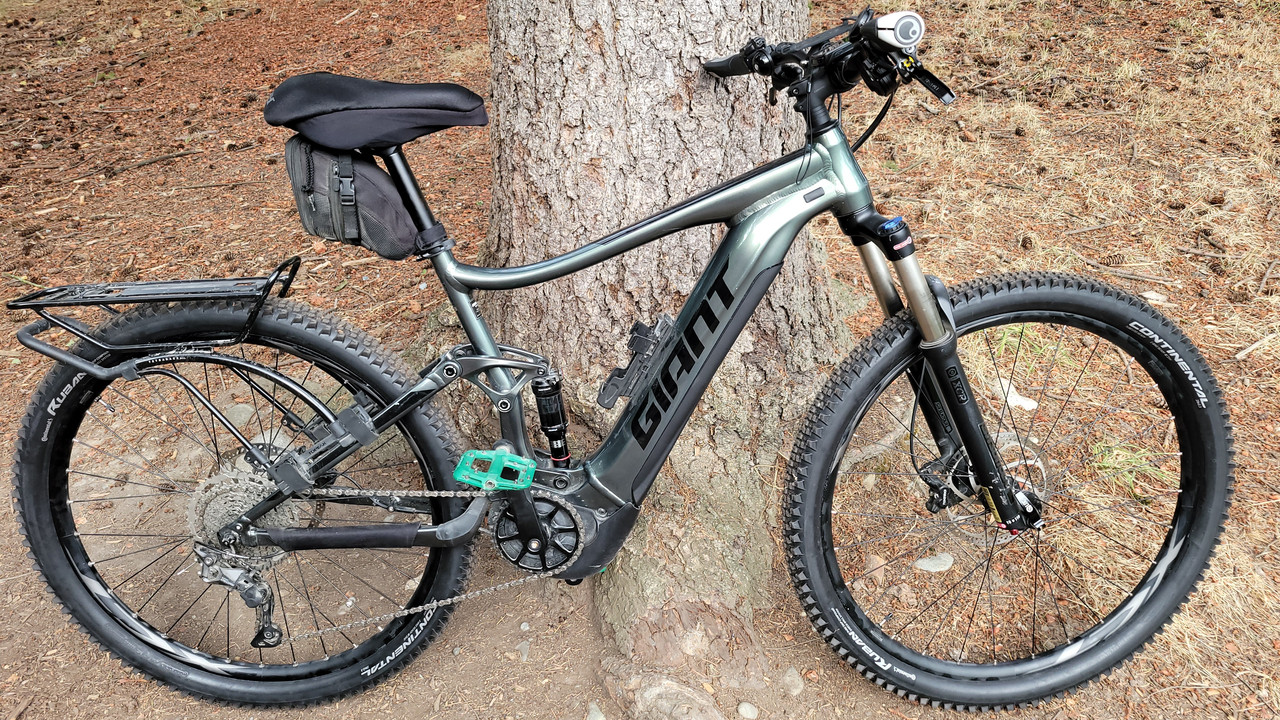 A 2021 Giant Stance E+2
So far I've put over 4600 kms on it and I couldn't be happier. Have lost 15lbs and looking forward to more.
Anyone else here cycling?
Doesn't matter if it is electric or acoustic.
Where do you ride? Got any pics?
Why do you ride?
Let's see!