Very cool interview with Finneas ( Billy Eilish's brother) right place, right time, with naturally born gifts and drive...very cool story of Actor parents who suffered, struggled and sacrificed to help their kids be successful in the entertainment industry...
Turns out Finneas is also gifted with Synesthesia as are several other famous artist... Interesting side story ..my wife and I were out in nature having a mushroom experience many 40 years ago. We were standing on a bridge over a creek just hugging each other with our eyes closed.....I went off into outer space kind of like Super tramps Crime of the Century Album cover....birds were chirping and my says to me "Oh my God I can see sound" as the birds chirped she saw wave lengths of different colors...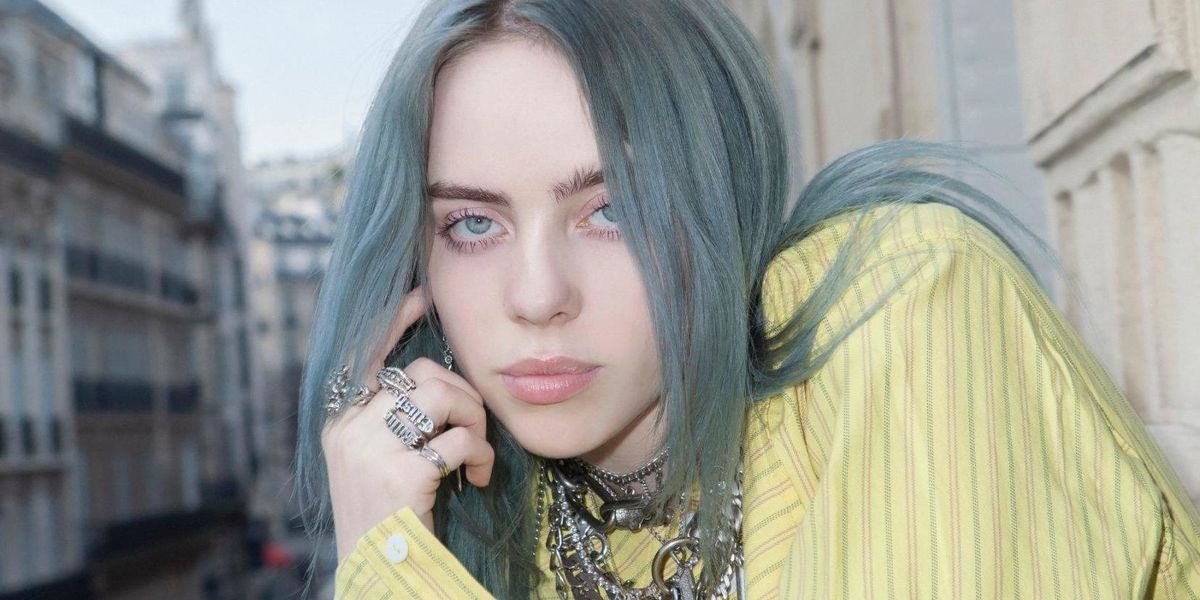 Billie Eilish, Kanye West, Lorde, Stevie Wonder, Mary J. Blige, Frank Ocean and so many more great artists all have this one thing in common.

www.popdust.com
I know it's a strange almost unbelievable story ...but many years ago my musical brother and guitarist Dave Macias (who you see in my old videos) were jamming after practice and I had written this bitchin jazzy bass line to let he and I just rip on...so off we went...suddenly my fingers were on their own pulling off riffs that I sure was not normally capable of, my eyes were closed and they were ripping and totally in sync with Dave...there were a half dozen people hanging out there that night just watching...jaws on the floor... Suddenly I was in a shower of incredibly bright white light and we were one in the universe making crazy noise...when we came back to earth and stopped he looked at me said Whoa! That was telepathic! It was, It was an incredible experience of which has never happened again...right time right place.... Light (White) makes all of the colors possible...just saying...
Last edited: